Here I'm
I have no fear of perfection. Imagination is the beginning of creation and my creation is the art of discovering the special events and capturing them for visualizing. Knowledge to me, is never ending. I am still a student in the creative world. I am more interested in creating experimental fictions and art works. I want to be recognized in the creative circles as a trend setter. My areas of interest are varied bordering from painting, music, creative writing, literature of all genres and social work.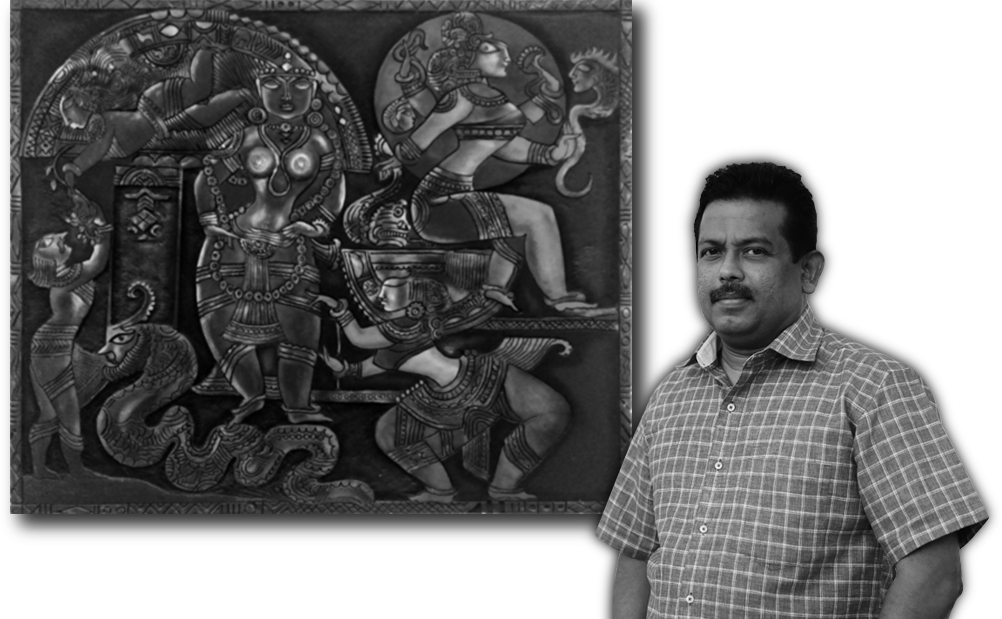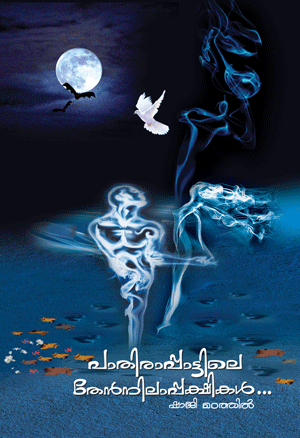 About my first Book
I am Uthaman. Dead - but not dead and gone. Dead and here. Invisible, an inaudible whisper. Living, longing, loving, losing, all over again....my final 41 days of earthly abode. Friend of the darkness, fading in the light, the light of all the good in me keeping me afloat.... The bonds of love shimmering weightless in the dark, holding me together, filling my soul. The longings, ever so sweet and bitter, dragging me, lifting me, helping me flee. The baggage of 39 years, did I get away light?

English Version Book Pre Sale
The Soul Of Truth English Version Book Launch on 28th June 2019 Publisher: Bloomsbury Translator : Dr. Jessy Skaria Amazon site: https://www.amazon.in/Soul-Truth-Shaji-Madathil/9388271432 Bloomsbury site: https://www.bloomsbury.com/uk/soul-of-truth-9789388271455/ ...